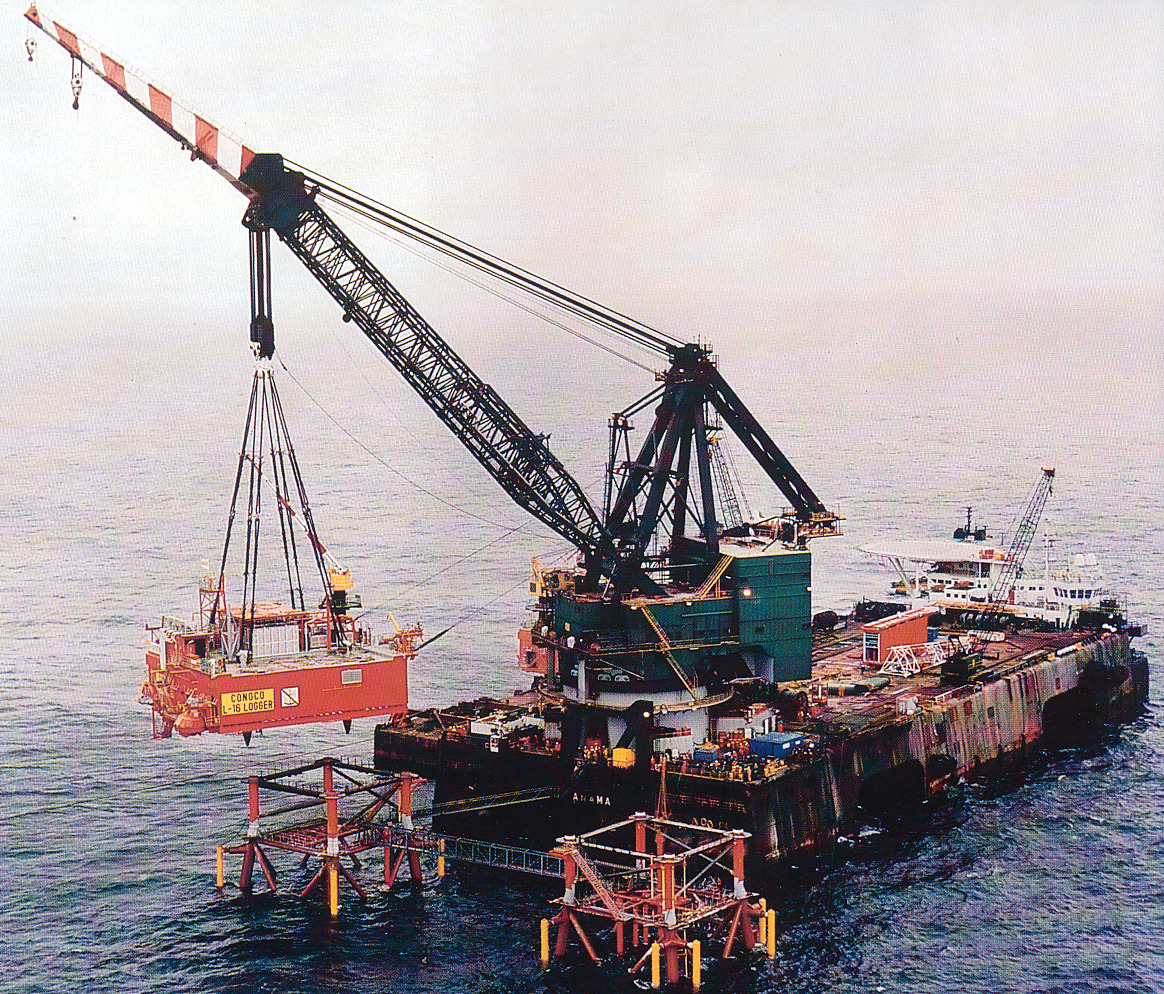 PT Wire Rope Training and Consultancy was established in 2012 and is devoted to developing wire rope and lifting gear specialists, managers and inspectors. The Company is now a Lifting Equipment Engineers Association (LEEA) accredited training provider. Programs follow European Directives and standards (Lifting Operations and Lifting Equipment Regulations (LOLER) etc.), and the American Society of Mechanical Engineers (ASME), American Petroleum Institute (API), International Marine Contractors Association (IMCA) and other International standards. Supported in Indonesia by Kementrian Ketenagakerjaan (The Ministry of Manpower), our mission is to help professional people, responsible for lifting operations, perform to the best of their ability and make informed choices in order to improve their working environment whilst maintaining safety.
For many years, the Founder and Director of PT Wire Rope and Consultancy, Mr David Vickress has been involved in training and the development of Training for major companies around the world.  He is a Chartered Fellow of the Chartered Institute of Personnel and Development (FCIPD) and has over 35 years' experience as a training practitioner.
In 1998 he was a founder member and Director of Evita Training Services Ltd and developed the Evita certification which has become one of the most sought after standards of achievement for Wire Rope & Lifting Gear Inspectors throughout major industries.
During the past 20 year he has been specifically concentrating on wire rope and lifting gear related programs with a portfolio that includes development of programs for Bridon International Ltd., McDermott, Canadian Coast Guard, Carl Stahl Evita, PT Rigspek Perkasa and many more.